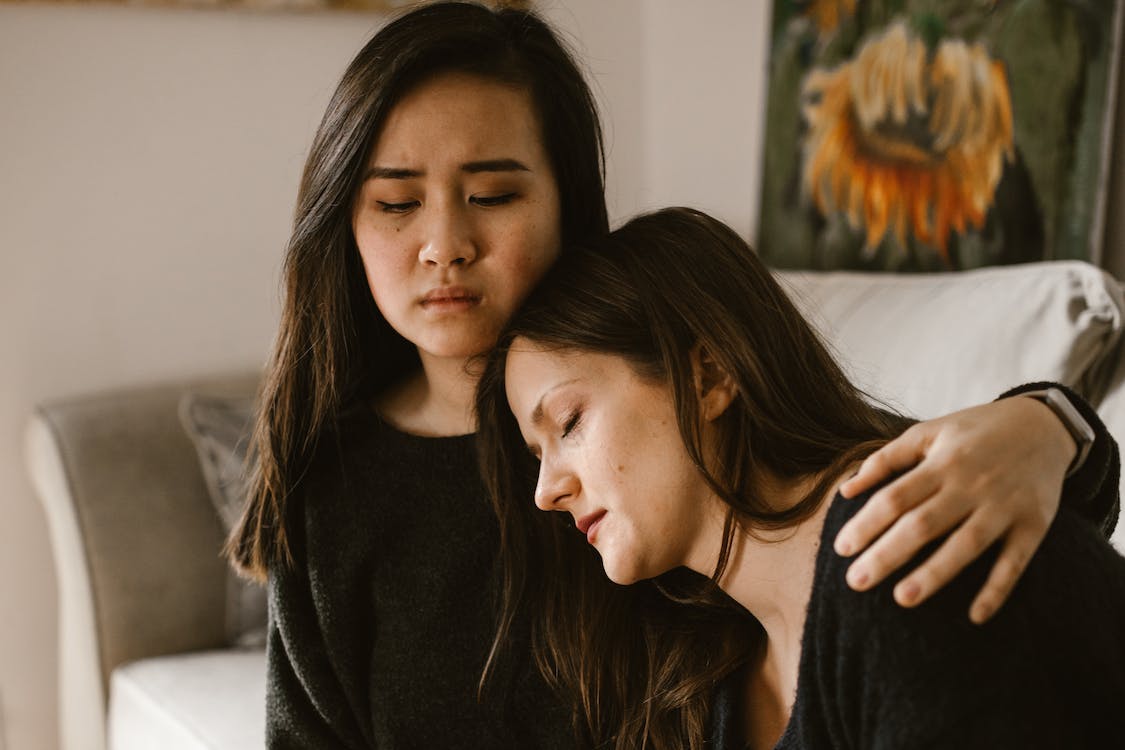 Finding Hope And Healing In Addiction Treatment In South Africa
The road to healing and recovery can feel extremely distant when one is struggling with addiction. No, you're not alone. The Western Cape province has one of the highest drug-related crime rates in the world, and many South Africans are familiar with this fight. Please don't give up hope, though. A wide variety of treatment facilities, support groups, and digital hubs like Wedorecover.com are available to those in need in South Africa.
Do you know that there is a world-class rehabilitation facility right in the heart of Johannesburg? Or that, hidden away in the peace of the Western Cape, there are world-class clinics offering a haven to addicts seeking help? These facilities take a multifaceted approach to rehabilitation by meeting patients' medical, mental, and emotional requirements simultaneously. South Africans of all socioeconomic statuses have access to these clinics because of the high quality care they give at reasonable prices.
Wedorecover.com is one of the most effective resources for those in South Africa who are interested in getting sober. Those dealing with addiction can now more easily access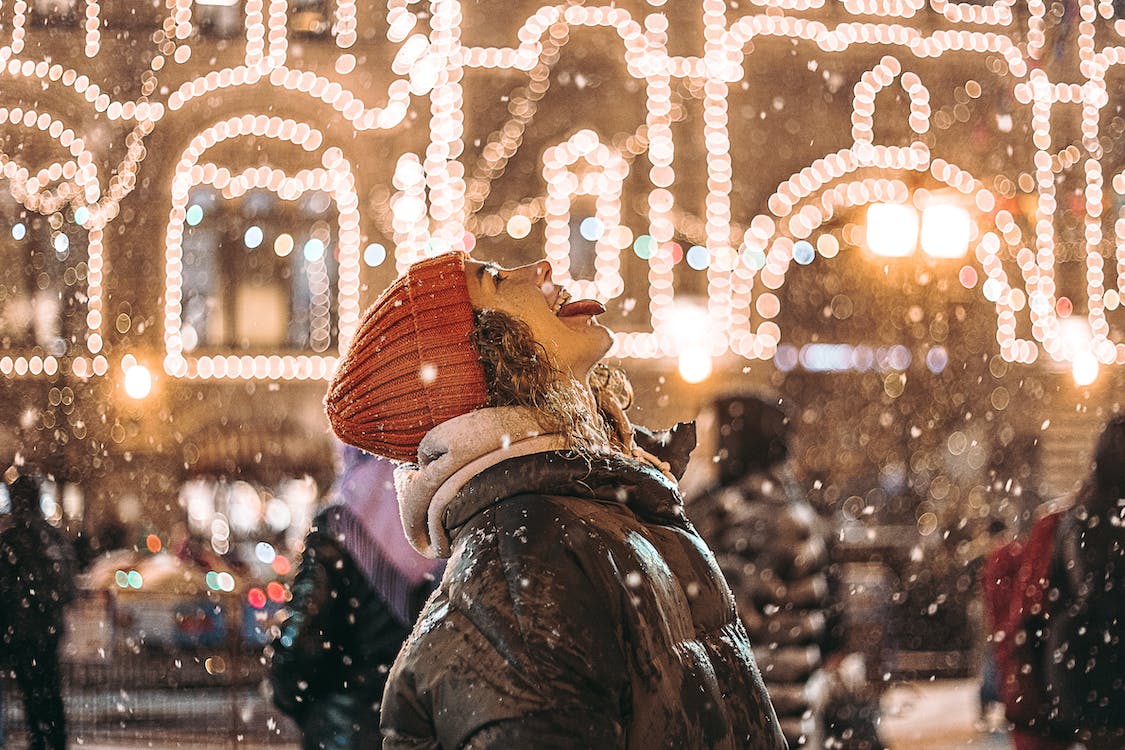 the support they need thanks to this online hub. To help you locate a rehab center in South Africa that is a good fit for your needs, Wedorecover.com has compiled a comprehensive database of treatment centers and recovery programs.
Wedorecover.com's strength isn't just in the number of listings it provides, but also in the quality and timeliness of that data. The platform has a strict evaluation process in place to guarantee that all featured centers follow global standards. This dedication ensures that you can put your trust in the information provided, allowing you to make educated decisions about your treatment.
In addition to providing useful information, Wedorecover.com also acts as a social network for people struggling with substance abuse. Educative pieces, personal stories of success, and tools for friends and family are just some of the many types of content available on the site. Knowing you are not alone in your struggles is made easier by this strong sense of community.
But why exactly should you think about going to a rehab center for help with your addiction? Rehab centers, on the other hand, offer a regimented setting in which patients can give their full attention to getting better. The staff consists of trained experts who will help you through the challenging phases of detox and withdrawal, treat the psychological issues that have contributed to your addiction through psychotherapy, and equip you with the knowledge and tools necessary to continue your recovery at home. Their all-encompassing method maximizes the chances of sustained recovery from addiction.
It requires bravery, dedication, and, often, expert assistance. It's a road that looks difficult, full of obstacles and unknowns. There is, however, cause for optimism. One can recover. The first step toward a healthy, addiction-free existence is making use of sites like Wedorecover.com to connect with the suitable treatment providers. Working as a social worker in a rehabilitation center has given me a front-row seat to the life-changing effects of treatment. I have witnessed the rebirth of individuals, the restoration of broken bonds, and the revitalization of hope.
It's important to weigh the benefits and drawbacks of sites like Wedorecover.com and rehabilitation centers in South Africa before deciding whether or not to use them.
Wedorecover.com's accessibility and comprehensiveness are two of the main benefits. The website features a comprehensive database of rehabilitation facilities in South Africa. The success of your rehabilitation may hinge in large part on your ability to locate a center that is a good fit for you, and you have a lot of options to choose from. In addition, it has a stringent evaluation process that puts you in touch with only the best treatment facilities.
Wedocover.com has its benefits, one of which is the community it creates. Addiction treatment might feel lonely at times. However, there is a variety of personal accounts, informative articles, and other resources available on the site to reassure you that you are not alone in your struggles.
The most significant advantage of residential treatment facilities is the organized and comprehensive method of care they provide. You can put all of your energy into healing in these places because they provide a secure, comforting atmosphere. They offer a whole range of services, from medically supervised detox and withdrawal through counselling and follow-up care. This guarantees that your psychological concerns, which may be contributing to your addiction, are also treated.
While Wedorecover.com does a great job of providing a comprehensive directory, not all treatment facilities are made equal. You should do your homework to choose the correct center, as the quality of care varies widely. The platform's focus is on supplying you with reliable data so that you may make educated choices.
The expense of attending a recovery center is one potential downside. Although there are low-priced alternatives, the whole cost may be too much for some South Africans to bear. When deciding on a rehabilitation facility, it's important to take into account your ability to pay.
Addiction stigma can be quite challenging. Despite a gradual shift in public opinion, many still avoid seeking assistance for fear of being judged. This apprehension may prevent you from seeking necessary assistance.
Although there are a few negatives, there are many positive aspects to utilizing Wedorecover.com and South African rehabilitation centers. You can take a major step toward recovery from addiction if you seek out information and assistance.