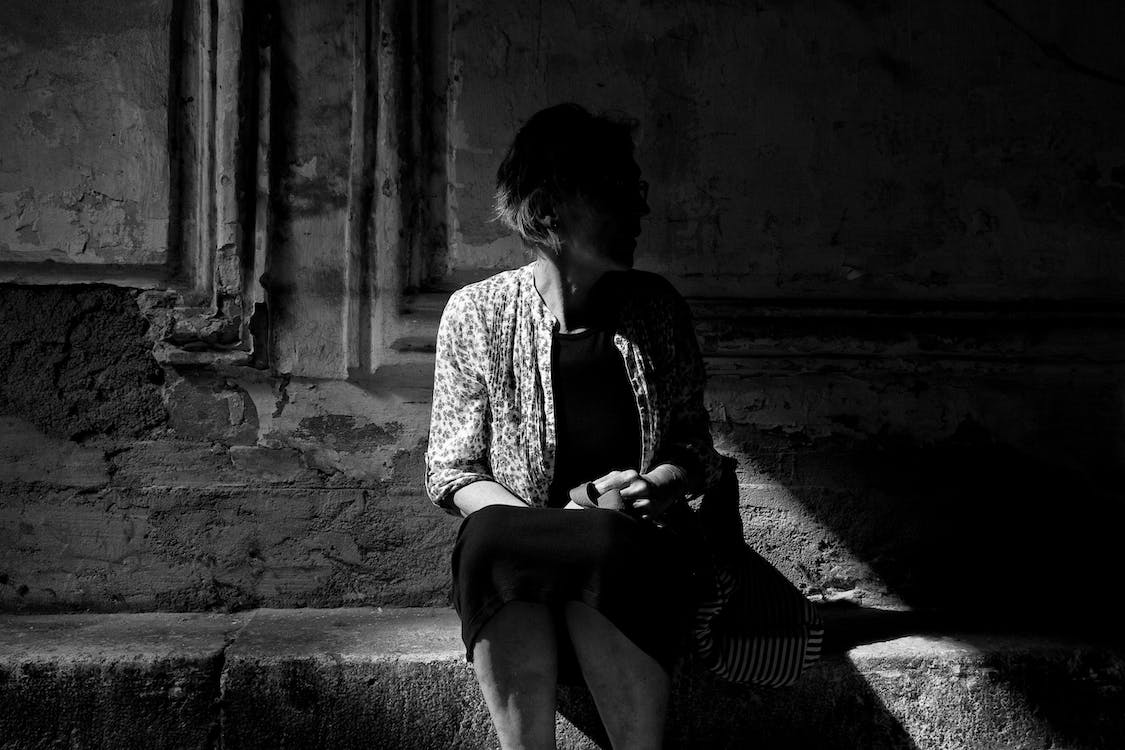 Alcoholism on Coworkers and the Workplace Environment
If you have a coworker struggling with alcoholism, you understand the far-reaching impact it can have on the workplace environment. As someone who wants to support their journey towards recovery, it is essential to understand the challenges they face and explore ways to foster a supportive and understanding workplace. In this article, we will delve into the impact of alcoholism on coworkers and the workplace environment, offering insights, suggestions, and answers to frequently asked questions to support all South African audiences seeking addiction treatment.
Recognizing the Signs: Alcoholism can manifest in various ways, and it's important to be mindful of the signs exhibited by a coworker who may be struggling. This may include frequent absenteeism, decline in work performance, mood swings, secretive behavior, or noticeable changes in appearance or hygiene. Recognizing these signs is the first step towards extending support and compassion.
Encouraging Open Dialogue: Creating an environment where open and non-judgmental dialogue is encouraged can be crucial for a coworker to feel safe to share their struggles with alcoholism. When appropriate, initiate conversations that express concern, empathy, and willingness to listen. Let them know that you are there to support them and that their well-being matters.
Offering Supportive Resources: Empower your coworker by sharing information about local support groups, addiction helplines, and reputable treatment centers in South Africa. Provide them with resources that can guide them towards professional help and emphasize that seeking support is a brave and positive step towards healing.
Promoting Workplace Wellness: Workplace wellness programs that include alcohol awareness initiatives, mental health support, and employee assistance programs can be instrumental in creating a supportive environment for coworkers struggling with alcoholism. Advocate for these initiatives and encourage management to prioritize employee well-being.
Confidentiality and Boundaries: Respect your coworker's privacy and maintain confidentiality. While offering support and understanding, be mindful of setting appropriate boundaries. It's essential to strike a balance between being supportive and respectful of their personal space and journey.
Frequently Asked Questions:
How can I approach my coworker about their alcoholism without offending or alienating them?
What resources are available in South Africa to support coworkers struggling with alcoholism?
Are there legal obligations for employers to provide support or accommodations for employees with alcoholism?
How can we create a workplace culture that reduces stigma and promotes empathy for those with alcoholism?
What can I do if my coworker's alcoholism is negatively impacting our team's productivity and morale?
By employing these tools, you can foster a supportive and understanding workplace for individuals struggling with alcoholism. In this article, we will explore five useful tools that can aid in addressing the impact of alcoholism, providing practical suggestions and insights to support both you and your coworkers.
Education and Awareness: Knowledge is power, and by educating yourself and others about alcoholism, you can create a more empathetic and supportive environment. Offer resources such as informative articles, workshops, or guest speakers who can shed light on the challenges faced by individuals with alcoholism. Increasing awareness reduces stigma and promotes understanding.
Communication Guidelines: Establishing clear communication guidelines can help address alcoholism-related concerns in a respectful and constructive manner. Develop guidelines that encourage open dialogue while ensuring confidentiality and respect for personal boundaries. This framework allows for productive conversations and supports coworkers in seeking help without fear of judgment or reprisal.
Employee Assistance Programs (EAPs): EAPs are valuable resources that provide confidential support to employees facing personal challenges, including alcoholism. Familiarize yourself with the EAP offered by your organization and promote its availability to coworkers. EAPs often provide counseling services, addiction support, and referrals to treatment programs, offering essential assistance to those in need.
Workplace Policies and Procedures: Having comprehensive workplace policies and procedures in place helps set clear expectations and boundaries for all employees. These policies should address issues such as alcohol use during work hours, impairment, and accessing support for addiction. Ensure that policies are well-communicated, accessible, and consistently enforced to maintain a safe and supportive work environment.
Peer Support Programs: Implementing peer support programs can create a network of support for coworkers struggling with alcoholism. Encourage the formation of employee-led support groups or buddy systems where individuals facing similar challenges can connect, share experiences, and provide mutual encouragement. Peer support programs foster a sense of community and belonging, which can be instrumental in the recovery process.
Frequently Asked Questions:
How can I support a coworker with alcoholism without overstepping boundaries?
Are there legal obligations for employers to provide reasonable accommodations for employees seeking treatment for alcoholism?
How can I address performance or behavioral issues caused by a coworker's alcoholism?
What resources can I provide to a coworker struggling with alcoholism in South Africa?
How can we create a workplace culture that reduces stigma and promotes empathy for individuals with alcoholism?
Remember, addressing the impact of alcoholism in the workplace requires a multifaceted approach. By utilizing tools such as education, communication guidelines, EAPs, workplace policies, and peer support programs, you can create an environment that fosters understanding, support, and recovery. Together, let us build workplaces that prioritize the well-being of all employees and provide the resources needed for individuals with alcoholism to seek help and thrive.